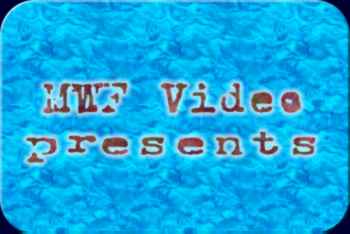 The MWF Video Club collection on the Internet Archive contains all material that was digitized from the Monday/Wednesday/Friday Video Club Collection during the course of XFR STN from June 17th through September 8th, 2013.
Custodial History
For XFR STN, the videotapes from the MWF Video Club were brought to the New Museum from an off-site storage location in Staten Island. Alan Moore and other members of Collaborative Projects then sorted through the material to identify video for migration to digital format.


The Monday/Wednesday/Friday Video Club (MWF) distribution project was founded in 1986 by Alan W. Moore and Colab (Collaborative Projects, Inc.).


To learn more about the MWF Video Club, visit the Collaborative Projects Wiki.

You can also view the legacy site for the MWF Video Club Collection.